Machine park
Océ Arizona 350 GT plotter
This is a machine with the option of white-colour printing and roll printing. Océ VariaDot imaging technology guarantees perfect, almost photographic image quality and perfectly legible text. It allows printing directly onto any flat surface (paper, film, canvas, plastic, metal, wood, glass, etc.).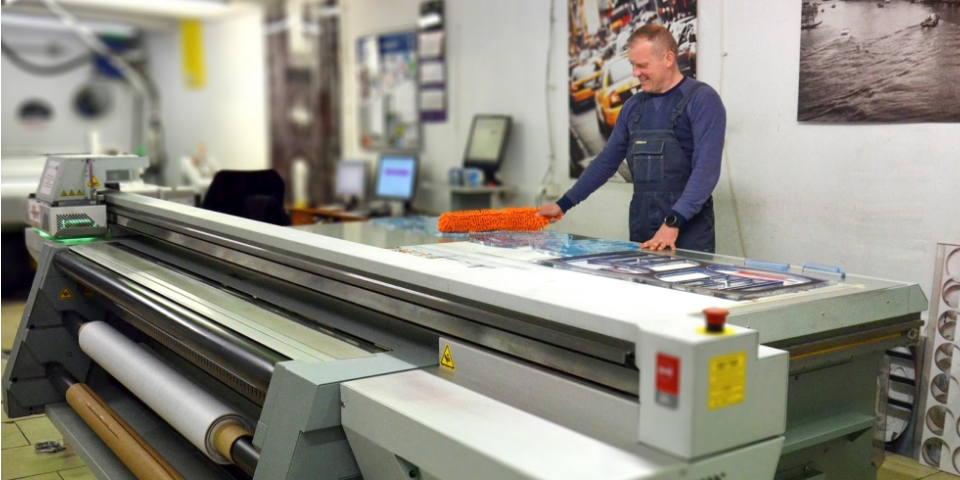 Zund G3 plotter
This is one of the most modern cutting and milling plotters on the market, which allows you to cut and mill any shape in any material and milling of any shape in any material.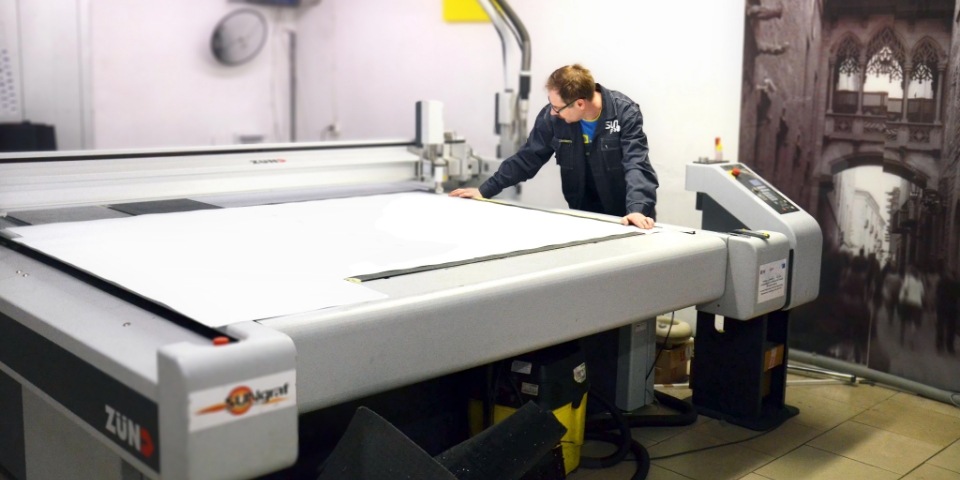 CNC InfoTEC 3121 PRO PLUS
CNC InfoTEC 3121 PRO PLUS automatic milling centre - an advanced milling plotter - precise and efficient. The machine is designed for 2D and 3D milling of various materials which can be machined, with particular emphasis on such materials as: composites, plexiglass, dibond, tubond, PVC, ABS, Teflon, polyamide, resin LAB, PRO LAB, corian, aluminium, brass, bronze, mdf, hdf, chipboard, plywood, solid wood, other wood-based materials.
Machine working area dimensions: X:2100mm Y:3100mm Z:500mm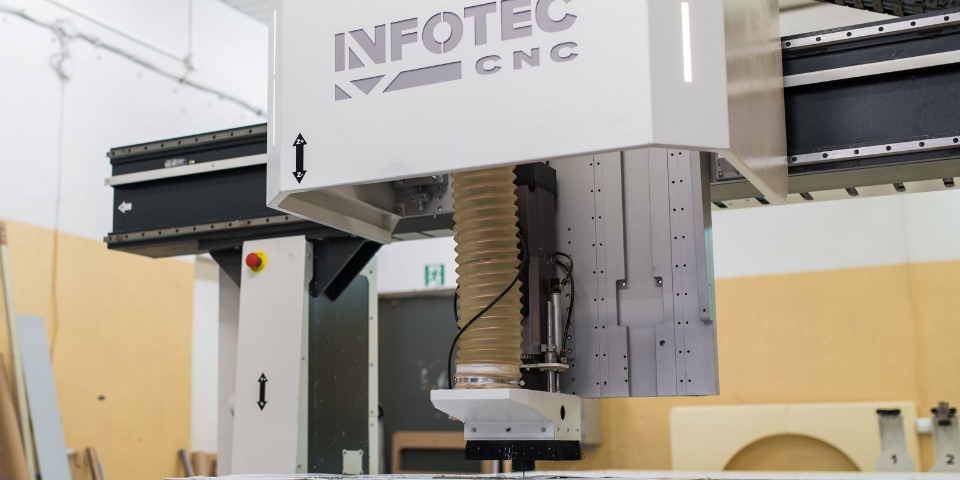 Vacuum thermoforming machine TF Millenium 350 Plus
Forms elements with a maximum dimension of 1500×2500 mm, creating the desired shape of an advertisement.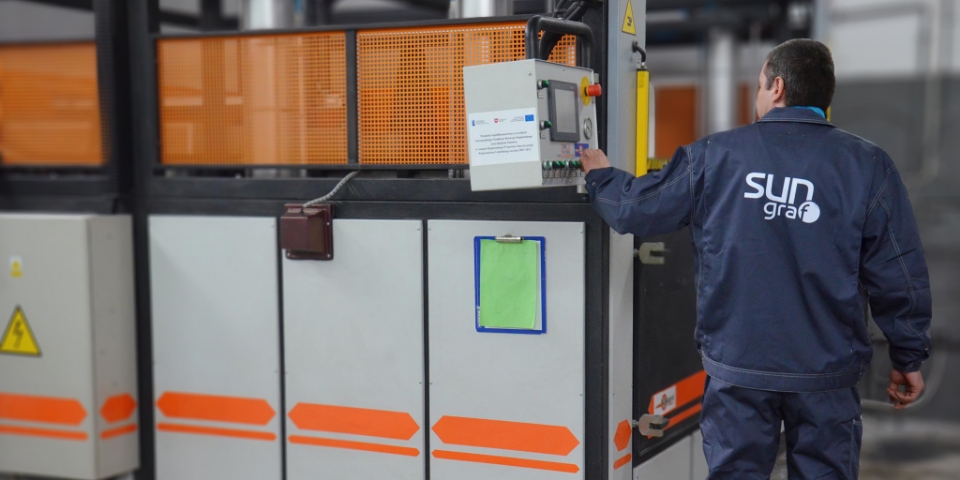 Powder coating plant
Designed for the powder coating of metal objects.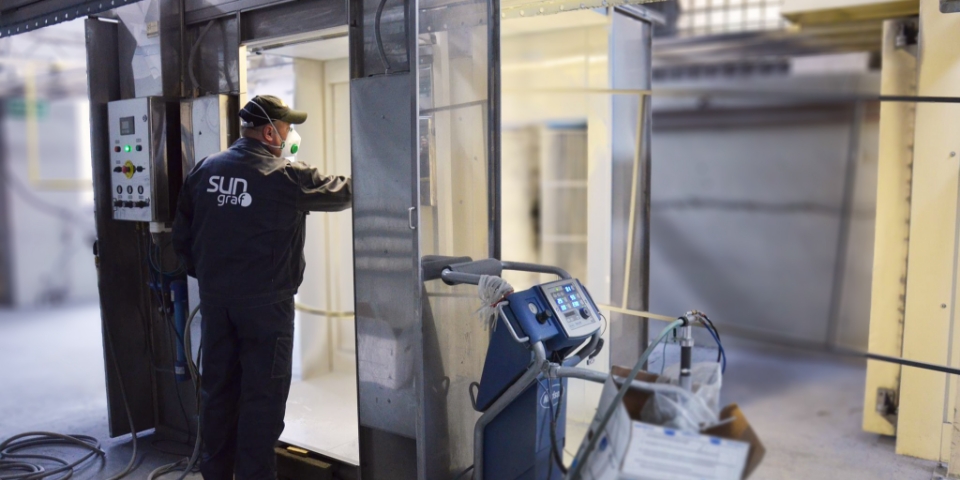 Label printer
Printing on all ink-jet substrates suitable for printing with water-based inks.
Handling:
stamped labels (gap sensor)
continuous substrates (paper, film) from reels
substrates with black mark (black mark sensor)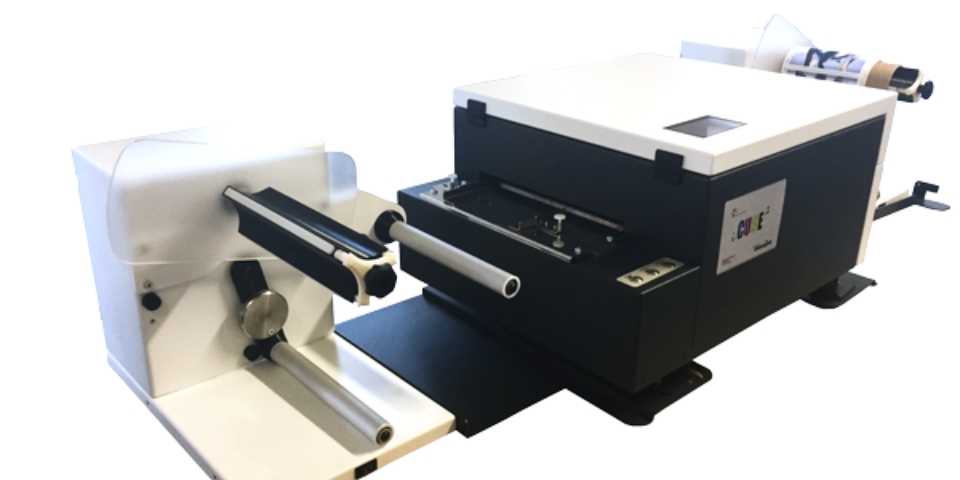 In-house locksmith shop
We have a fully equipped production hall suitable for working with steel, aluminium as well as other materials.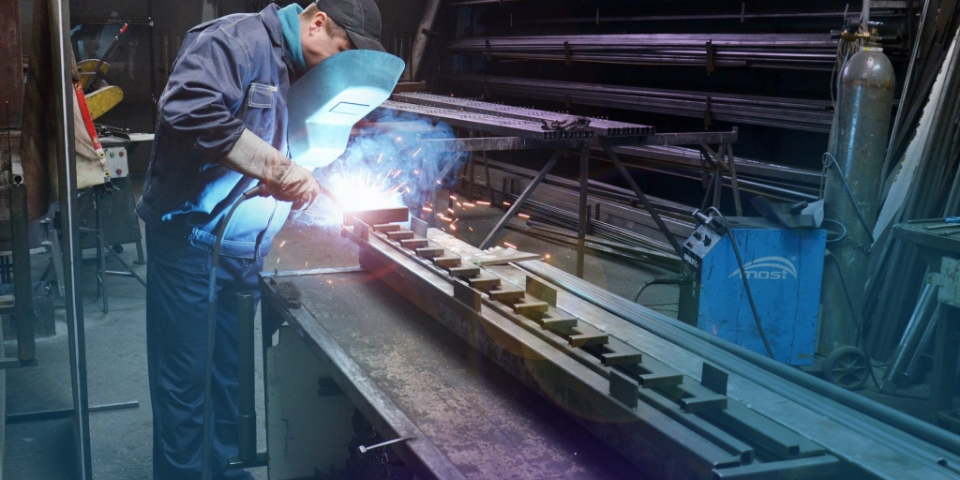 Bending machines for plastics
The bending machine is ideal for bending Plexiglass as well as harder materials such as HIPS, PVC, polycarbonate.
Thanks to the development of our plastic processing department, we are able to produce complex designs.
Our bending machines are used in the production of items such as:
leaflet racks,
business card holders
price tags,
displays,
menu stands,
A-boards,
coasters
interior fittings and commercial stands.
casings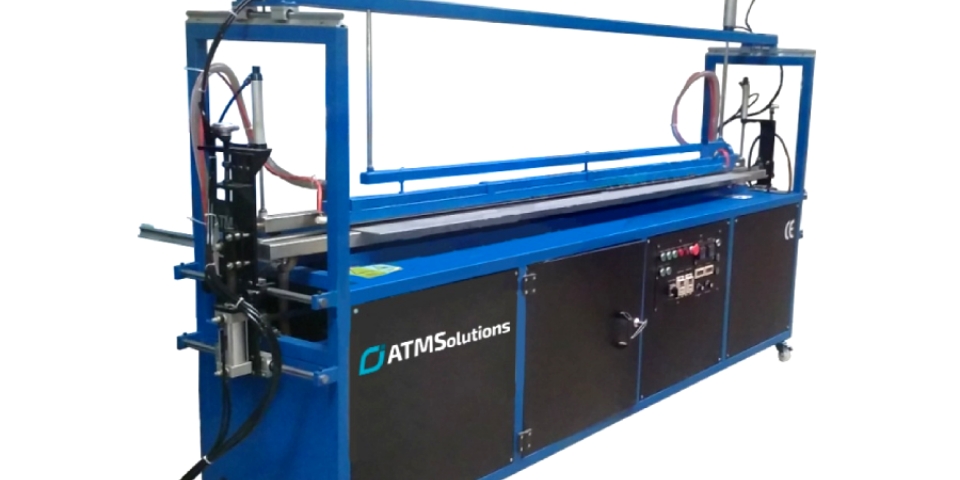 Saws for cutting metals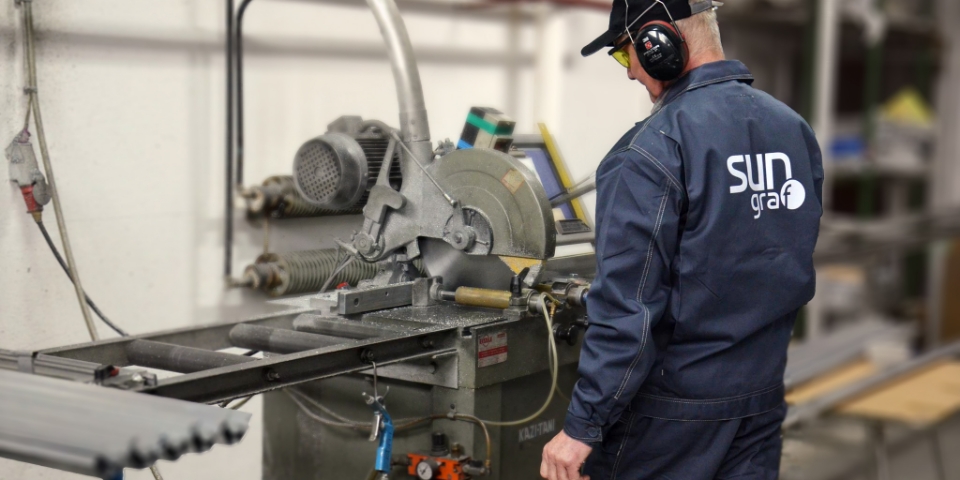 Die-cutting machine
Lasers for plastics
We provide cutting and engraving services.
Using fibre lasers, we can mark a range of commercially used plastics such as polycarbonates, ABS, polyamides and many others. The process is fast and provides a high quality finish.