About us
More than 20 years of experience in advertising
A company with traditions
We are a company with Polish capital based on family roots.
The company was established in 1994. Our head office is located at 41 Okszowska Street in Chełm. We offer our customers a comprehensive service from design, through production, to installation. In 2009 we introduced the ISO 9001 quality management system, thanks to which SUNgraf enjoys a good reputation especially among fuel and tyre companies. In 2012, we were awarded the Gold Certificate of Reliability, which is awarded to companies with the highest ethical standards regarding cooperation with customers, contractors and employees. The result of these activities was the signing of long-term contracts with contractors, i.e: Lotos Sp. z o.o., Totalizator Sportowy S.A., PKO BP S.A., Michelin, BP, Mobil, Total, Motul, Bridgestone, Krajowa Izba Rozliczeniowa S.A.. We also provide services to many international concerns and advertising agencies from Poland, France, Austria, Czech Republic, Slovakia, Hungary, Russia, Greece, Ukraine, among others.
Range of activities
We design and produce outdoor and indoor advertising, POS materials - both single elements and complete interior and exterior visualisations. We realise complex signage systems for companies, institutions, facilities and premises.
We create all types of visual advertising: pylons, totems, coffers, 3D lettering, billboards, vehicle signage, product mock-ups, large format flexible face advertising, banners, signs, A-boards, roll-ups, billboards, posters, stickers, labels and more.
We offer our customers a comprehensive service - from design, production, to transport and installation.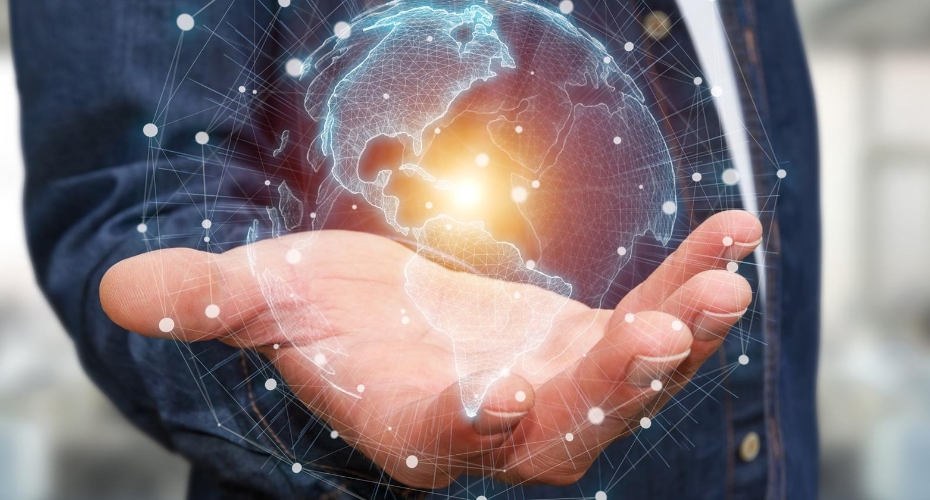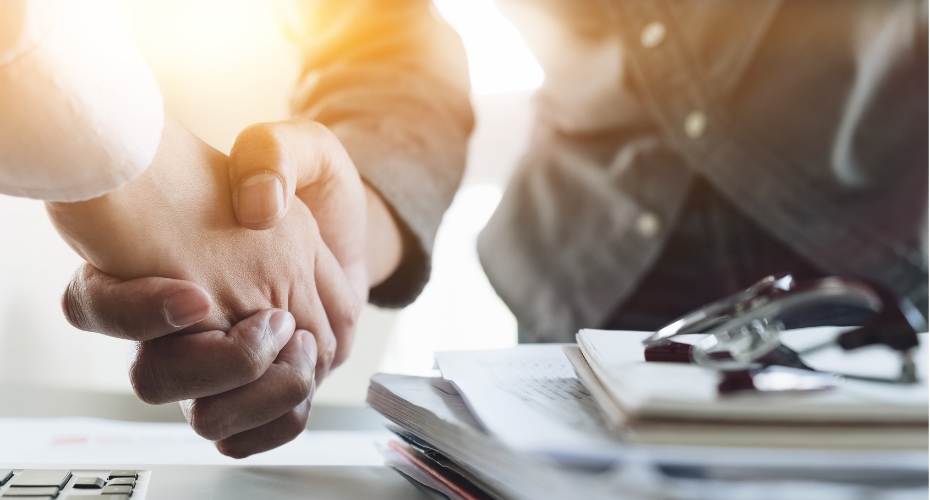 Modern technology and in-house technical facilities
We have 3,000 m² of production and storage halls, equipped with professional printing machines, as well as metal, wood and plastic processing equipment.
We have a design and art studio as well as a powder coating plant, a vacuum thermoforming plant, a screen-printing workshop, a locksmith shop and an electrical workshop.
We prepare large-format prints on ink-jet and solvent plotters and, as the first in Poland, we used the Océ Arizona 350 GT plotter with the option of printing in white colour and printing from a roll. We process metals (laser cutting, turning, milling, welding of steel and aluminium, powder coating), plastics (laser cutting, milling, engraving, CNC machining, thermoforming, hot and cold machining, gluing), wood (solid wood, boards, laminating) and lighting (LED backlighting of graphics, light boxes, etc.).
Guarantee of high quality
The use of state-of-the-art technology and the ability to use our own equipment gives us unlimited possibilities for printing on all kinds of materials. This allows us to create visual advertising with a unique character.
WHAT WE WORK ON
We use only machines of renowned companies
Zund G3
Océ Arizona 350 GT
TF Millenium 350 Plus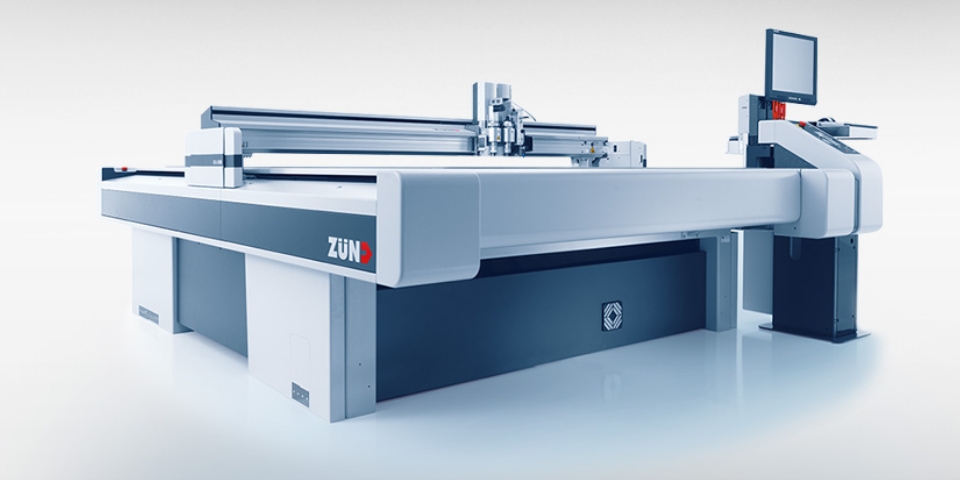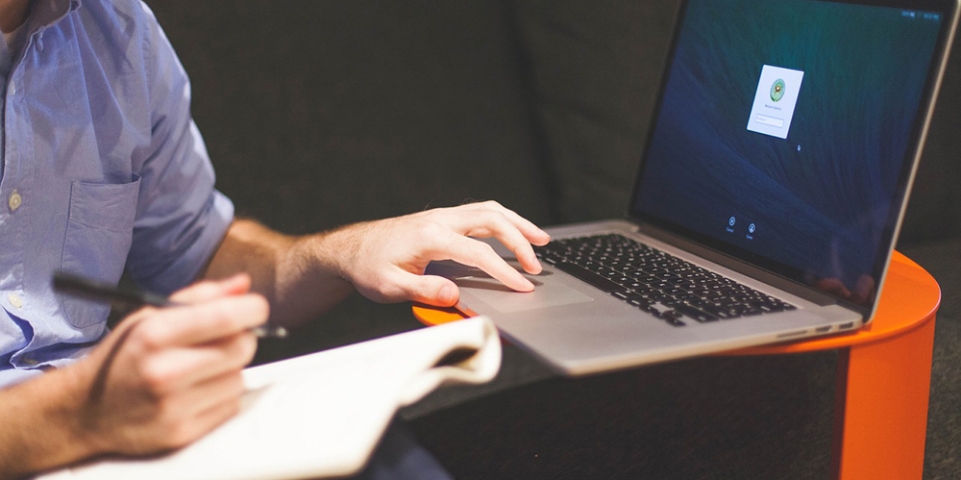 A local company with international experience
JOIN THE GROUP OF SATISFIED CUSTOMERS: